Cornerstone Community Church
We long to see lives firmly founded on the Rock of Jesus Christ.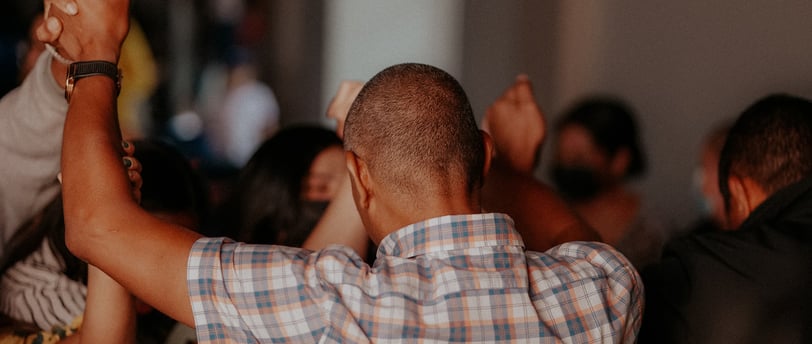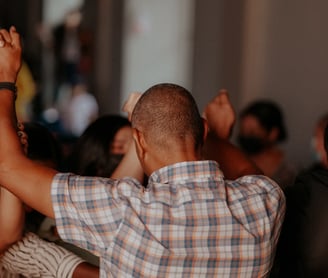 Welcome to Cornerstone Community Church
We exist to provide all individuals with the opportunity to
confess Jesus Christ as Lord, to become part of the vibrant
community of Jesus' followers, and to engage in Christ's
commission to disciple and be discipled.
Confessing the internal reality of our own brokenness, and the external reality of Christ's power to save and heal, is not only the entrance into, but also the enduring ethic that defines Christian community.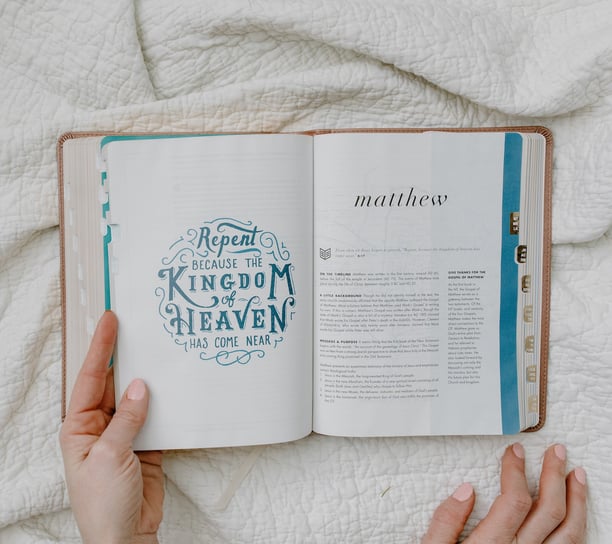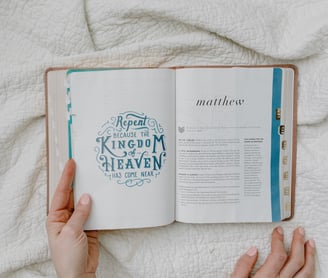 Jesus calls His followers into vertical relationship with Himself, and horizontal relationship with one another, pursuing unity built around confession of the truth.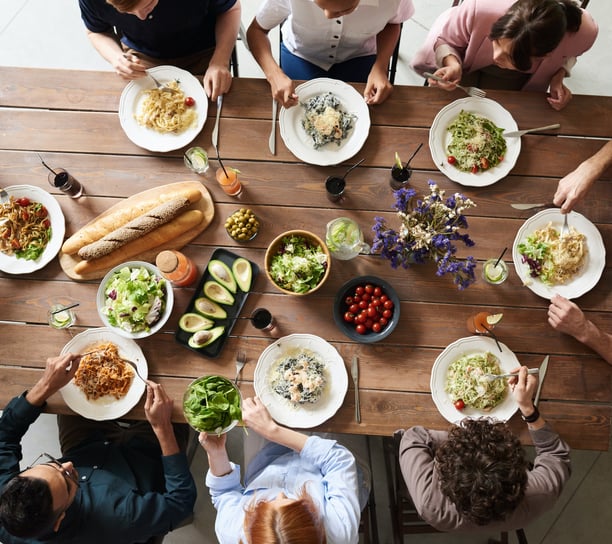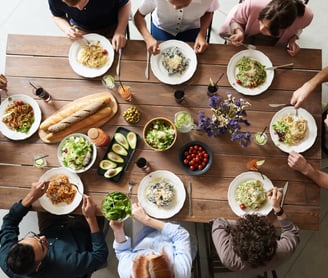 The final words of Jesus before His ascension include the admonition to "make disciples". Actively engaging in this arena means being stretched and mentoring others.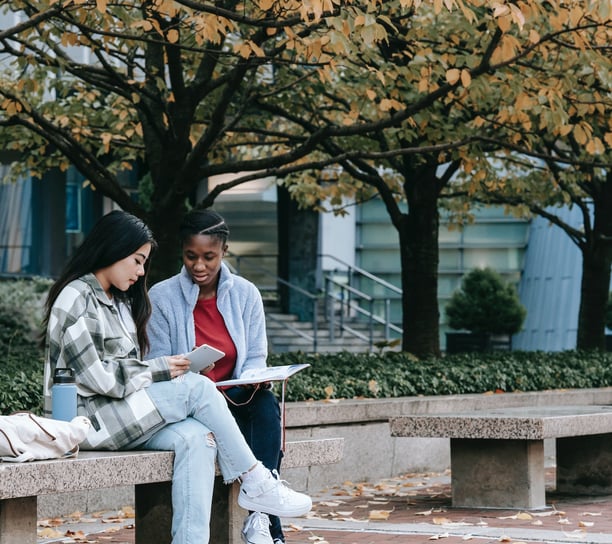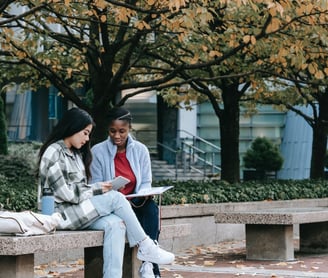 Interested in connecting? Fill out the contact form, or gather with us on Sunday or in one of our small groups.
We look forward to hearing how the Lord is working in your life!